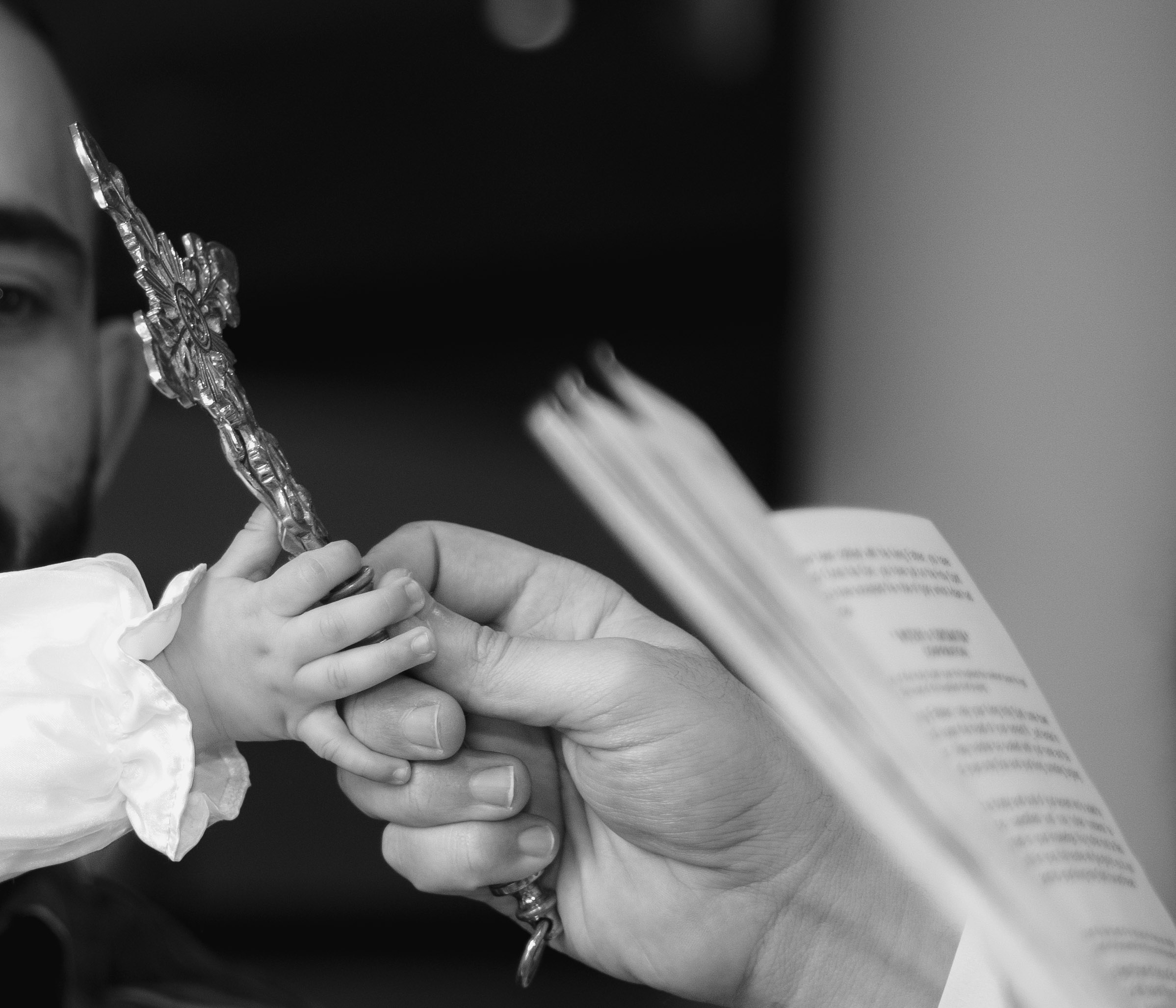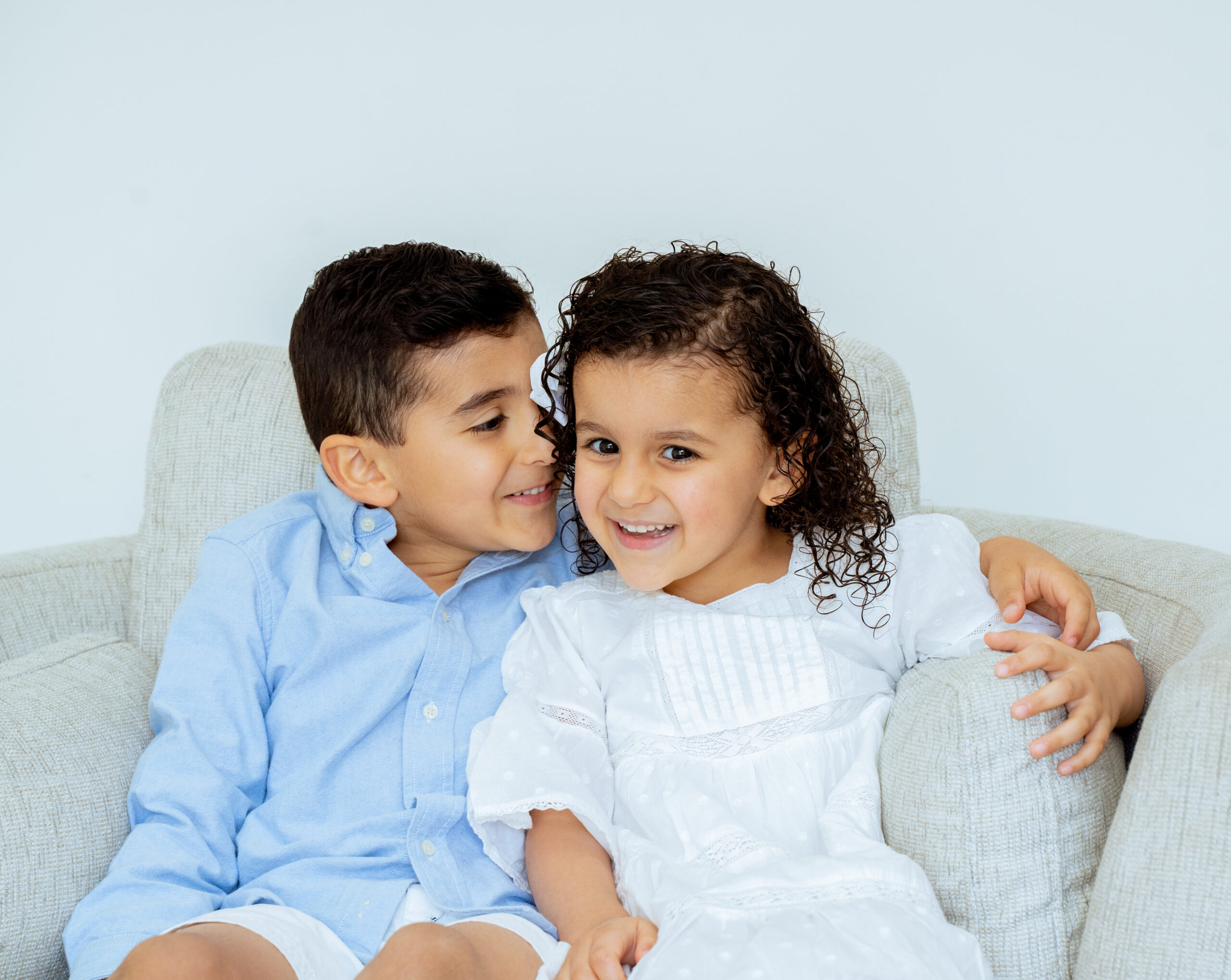 The photos turned out amazing at the point I'm struggling to pick which ones to frame haha!! You're so sweet and a pleasure to work with! Thanks again!!
I had first seen Alison working at my godsons birthday and knew straight away I needed her for my engagement! She's sweet and not like those pushy photographers that make you feel uncomfortable. She got the exact images I had requested on the night, which was more natural photos of our guest and not posed and made all of our guest feel comfortable. She gave me a huge selection of edited photos which I loved. I would highly recommend her to everyone and can't wait to use her again for future events.
Thank you sooo soo much! I love them! thank you so much for being so wonderful!
I have used Alison a couple of times now and the moments that she captures on camera are without a doubt amazing. She captures more than just a photo it's the emotion in the memory! I can't recommend her enough from her photography right down to her personality and professionalism. I'll definitely be using her again. 😊
Thank you so so much for being such an amazing photographer! We are so grateful for all the beautiful photos that you have taken for us! From maternity photos to family and christening and birthday photos - we love your vibe and it's always a fun time taking photos together! Looking forward to many more memorable moments being captured by you!!